Tygart Valley Distributors Cares About
Our Environment
Recycling and Other Green Services Through Tygart Valley Distributors in Elkins, WV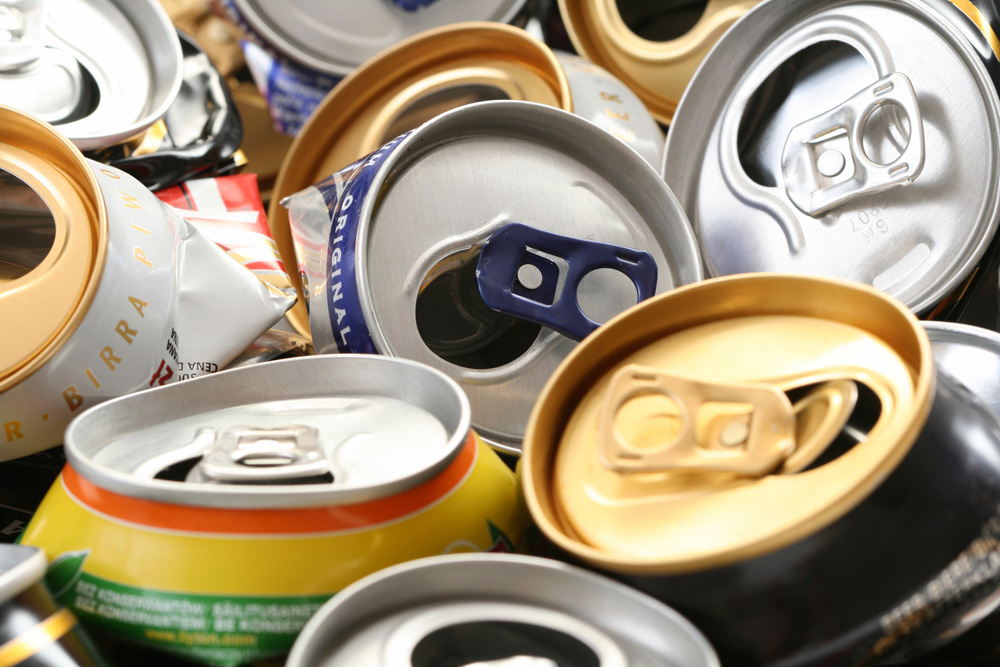 We know how important it is to have quality resources in what we do, and none of it would be possible if we did not do our part to be responsible for the welfare of our environment.
This is why Tygart Valley Distributors recycles all of its office paper and paper products, all cardboard, and all aluminum. We know putting mindful energy toward recycling or reusing these resources saves precious materials from becoming waste.
We also work with our local customers to offer glass and aluminum pickup services for recycling. Call us to find out more, or to schedule pickup of recyclable materials from your location. Work with us on our Going Green efforts—it is a 'win-win' for all concerned!