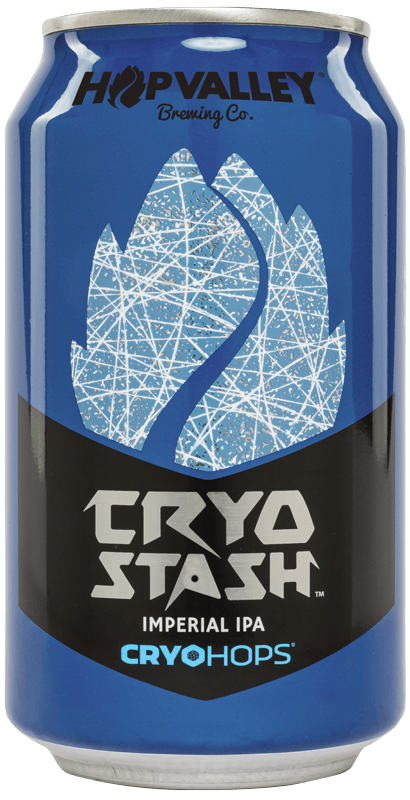 Hop Valley
Craft Brews
Hop Valley Product Information
Hop Valley craft beer is refreshingly different. Hop Valley Brewing Company was founded in 2009 in Springfield, Oregon. It has become exceedingly popular and has grown into one of the most respected craft breweries in the Northwest. Hop Valley Beer is available in a variety of IPAs, Ales, and seasonal beers. Grab a variety pack and crack one open to discover your next favorite craft beer:
IPAs: Cryto Stash, Stash Panda, Bubble Stash, Alpha Centauri, Mango Stash, Stashadelica, Citris Mistress, Alphdelic, Pineapple Stash House, Operation Vacation, Alpha Millennium, Doubledelic, & Stash Bandicoot.
Pale Ales: Bandon Dunes & Reveal
Blonde Ales: Just Blonde
Lager: Shout!
Seasonal: Sin Bin, Proxima, Thrash Stash Imperial Red Ale, Big Smile IPA, Macho Libre IIPA, Palisaderade IPA, Bulle Bulle IIPA, & Stash Exotic Hazy Blonde Ale
Hop Valley Brewing Company – Springfield, Oregon